Reduce Veteran Suicide, Promote Veteran Wellness
Weekly Check-Ins. Instant Referrals.
For ALL Veterans - VA-connected or not.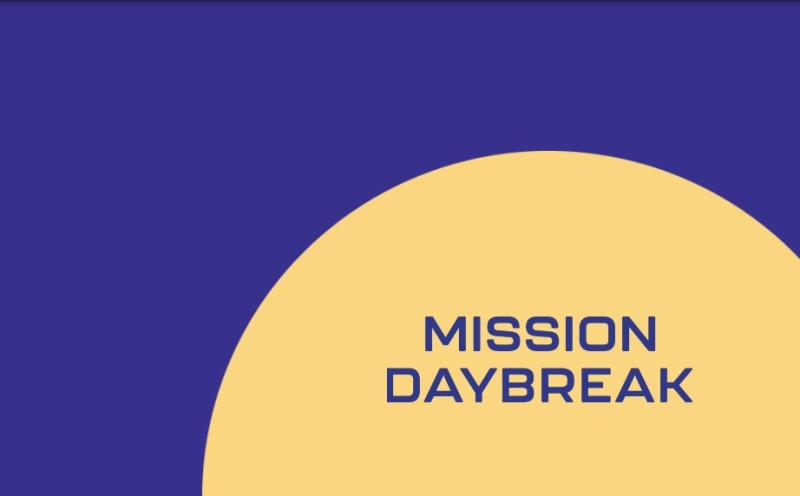 Early Alert is a Phase 1 winner of the U.S. Department of Veterans Affairs' Mission Daybreak, a Grand Innovation Challenge to reduce Veteran suicide.

Reduce Veteran Suicide and Promote Veteran Wellness
Our real-time wellness dashboard orients you to the groups where wellness challenges are rising, helps you identify their causes, and address them to reduce Veteran distress and prevent suicide.
Use clear, straightforward, numerical data to guide wellness policies, evaluate interventions, and advocate for your Veterans.
Upstream Prevention
Done Right
Veterans often wait before reaching out for support. Early Alert is a Proactive Resource Navigator, checking in with each Veteran, alerting them to declines in their wellness, and suggesting support resources (including self-help resources) to address challenges long before they become a crisis.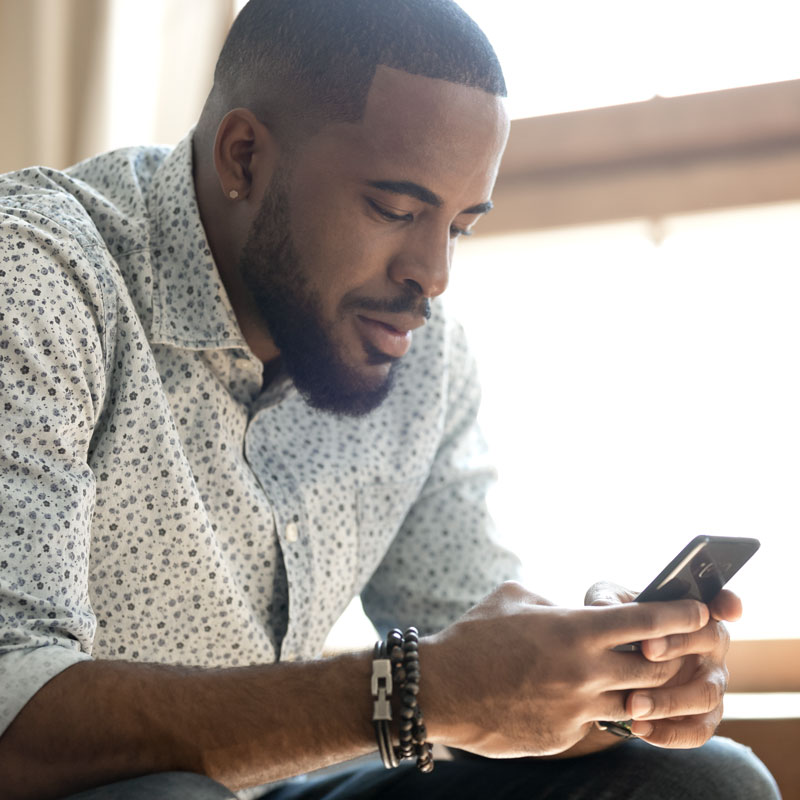 Early Alert does more than just suggest the right support resources at the right time. Early Alert sends a clear message to everyone who uses it: We Care.
Weekly check-ins mean weekly acknowledgements of Veterans' humanity, the ups and downs of life, and the fact that everyone needs support sometime. Early Alert normalizes the process of taking a moment to reflect about wellness, and acts as a weekly reminder of the importance that the entire program places on attending to individual wellness.
Higher Utilization of Support Resources
When Veterans are facing a wellness challenge, the last thing they want to do is navigate a website listing possible support resources. The result? They wait. The problem gets worse. And worse. And worse.
Early Alert cuts through the noise by providing an instant referral, tailored to the Veteran's needs, exactly when the Veteran needs it. The result? Higher utilization of support resources, and early resolution of wellness challenges.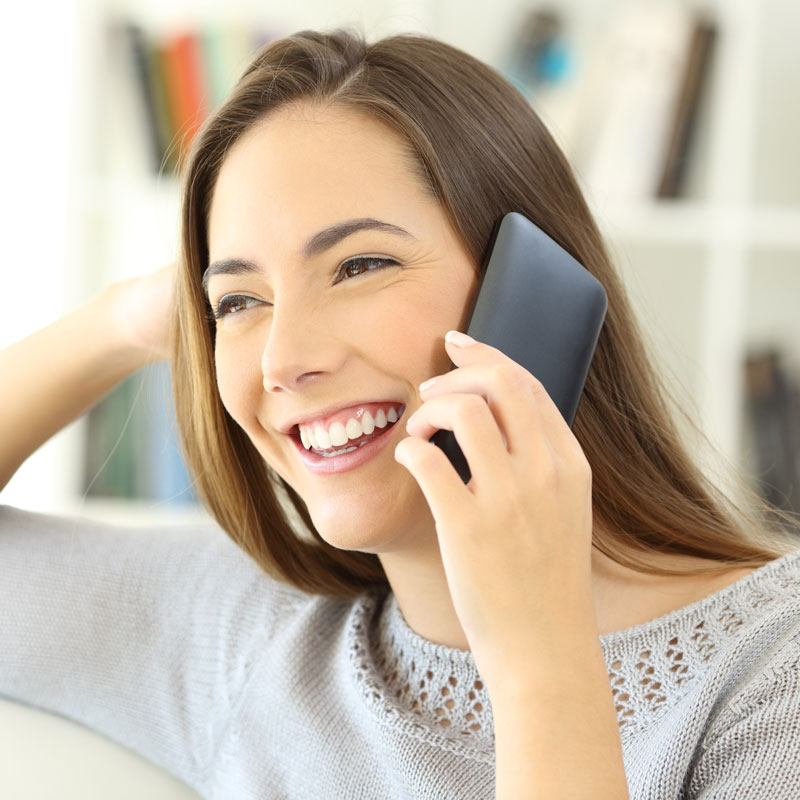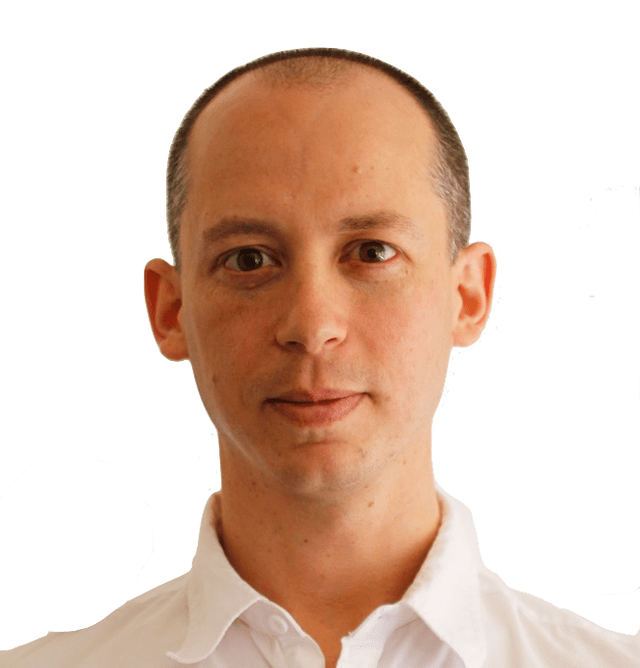 Founder & CEO: Dr. Eran Magen
After serving as an officer in the Israeli Defense Force and earning a Ph.D. in psychology from Stanford University, Dr. Magen completed post-doctoral training in population health as a Robert Wood Johnson Health & Society Scholar. Dr. Magen then served as the research director for the University of Pennsylvania's Department of Counseling and Psychological Services, before founding Early Alert to help reduce suicide and support wellness of Veterans, service members, students, clinicians, and employees everywhere (LinkedIn).
FEATURED BY LEADING PROFESSIONAL ASSOCIATIONS
Our work on preventing crisis and suicide and on supportive individual wellness has been featured by leading professional associations, including: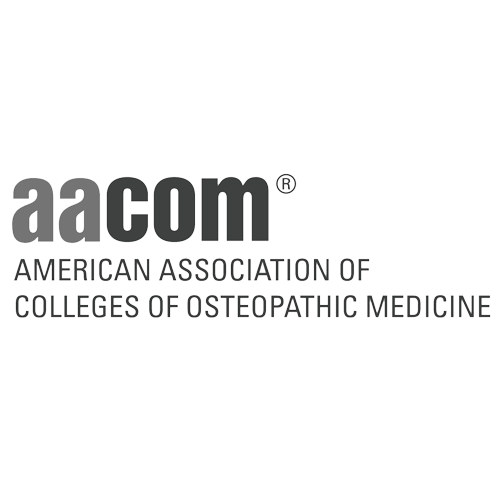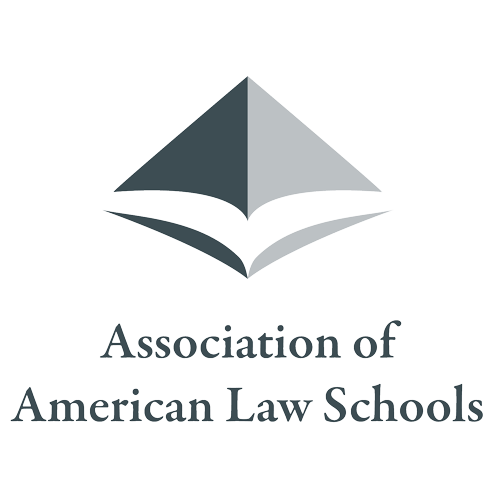 Proudly Serving the World's Most Caring Organizations